7 days a week, no overtime charges!
Plumbing, Heating and Cooling Contractor
Geothermal Heating Services
Water Heaters and Softeners
L.B. White, Wall, Portable and Fuel Oil Heaters
Toilets,Faucets and Outside Faucets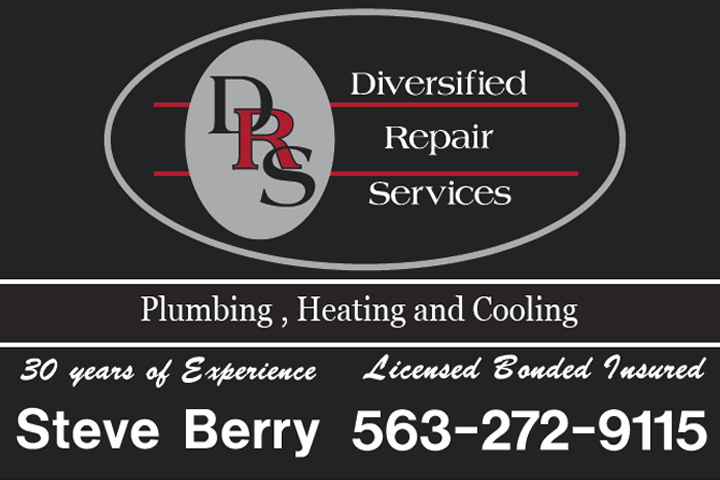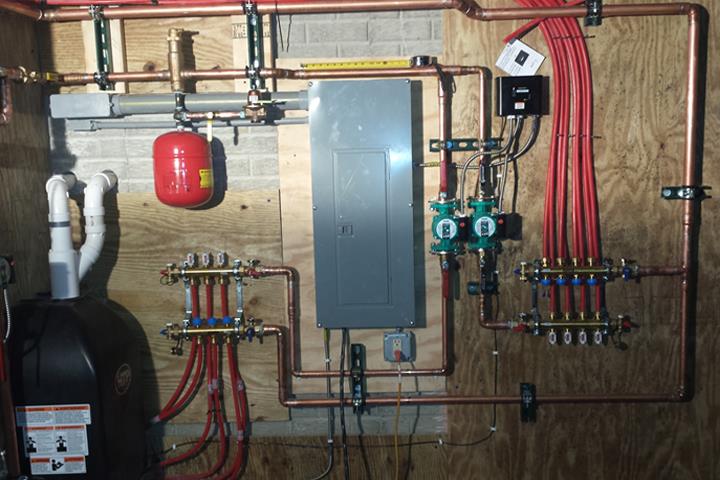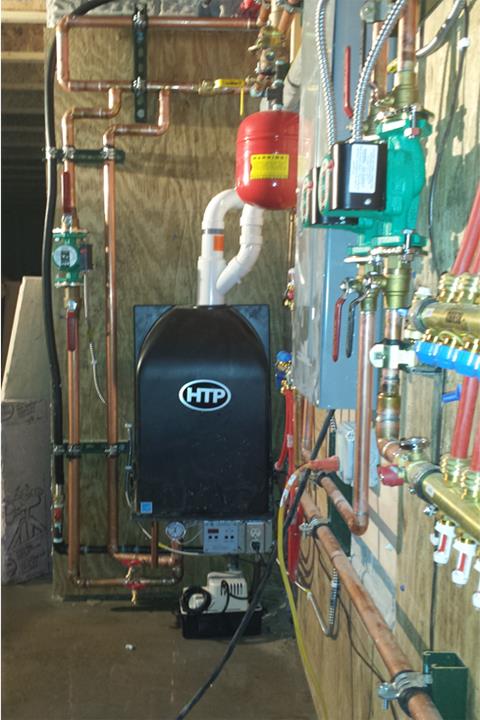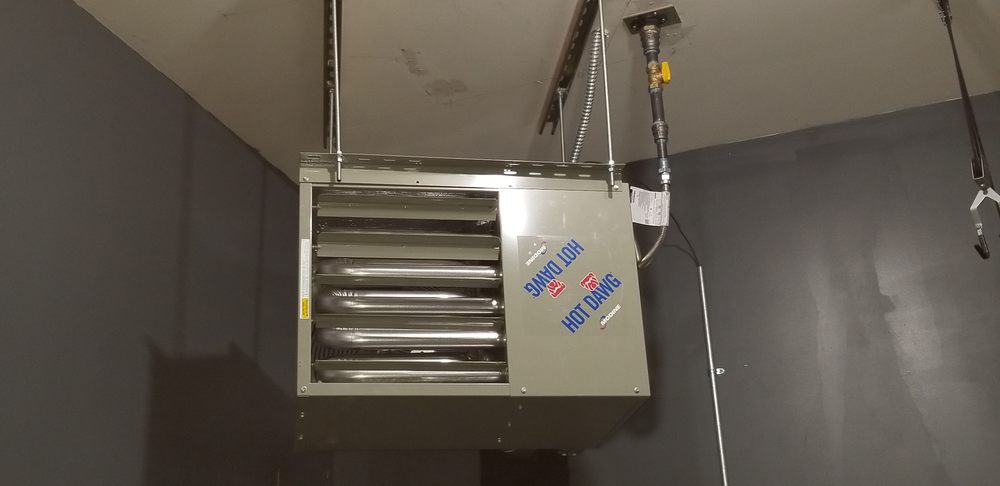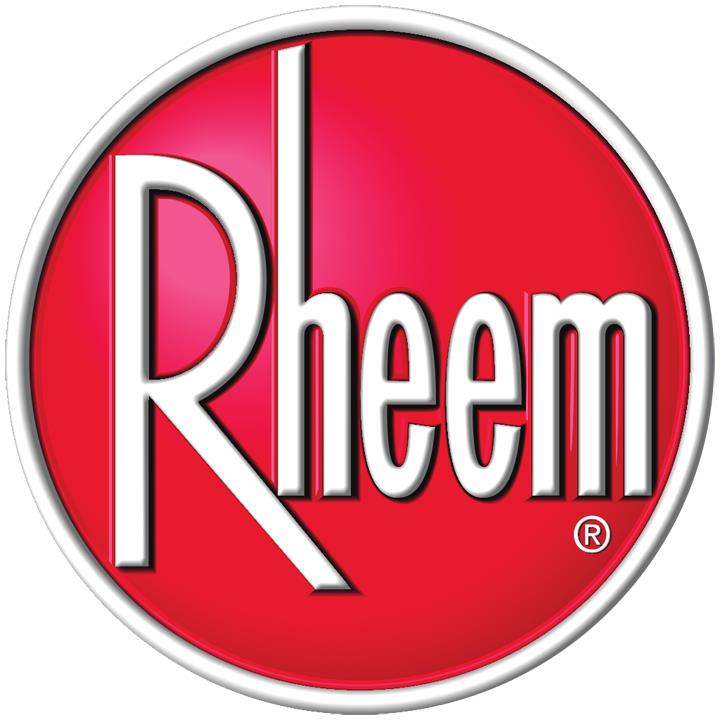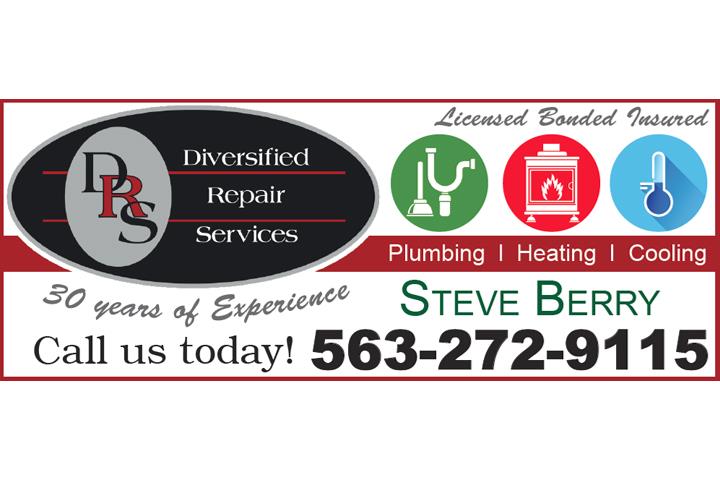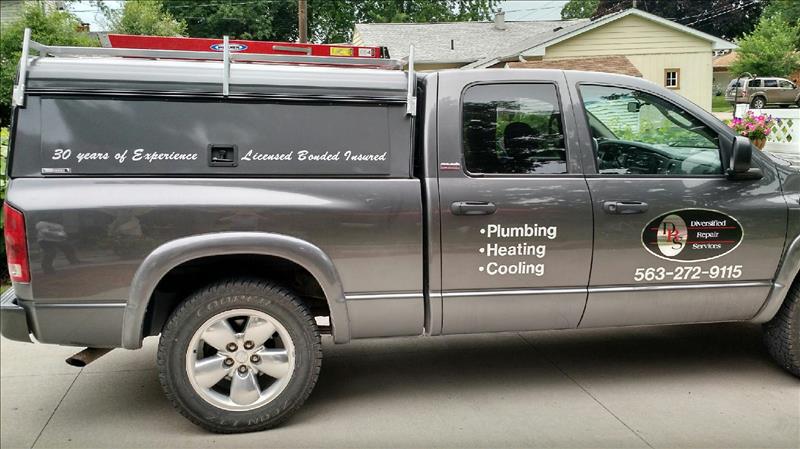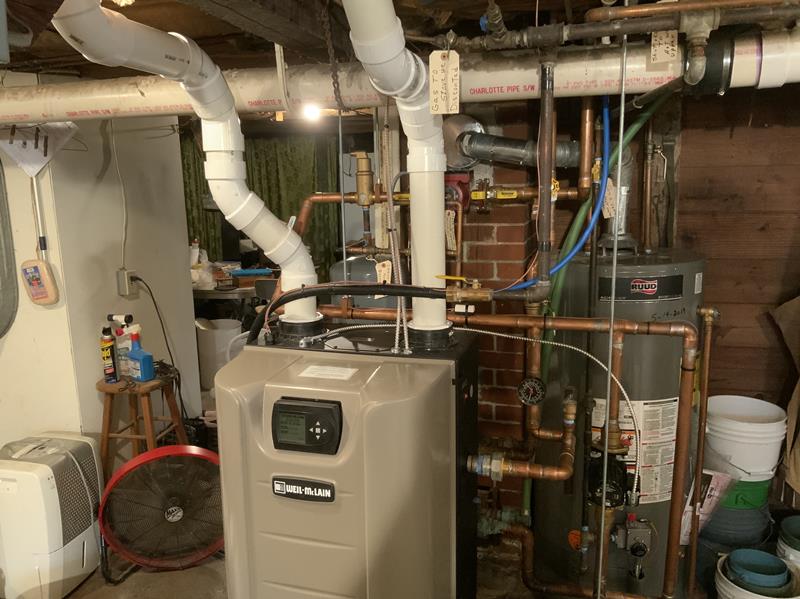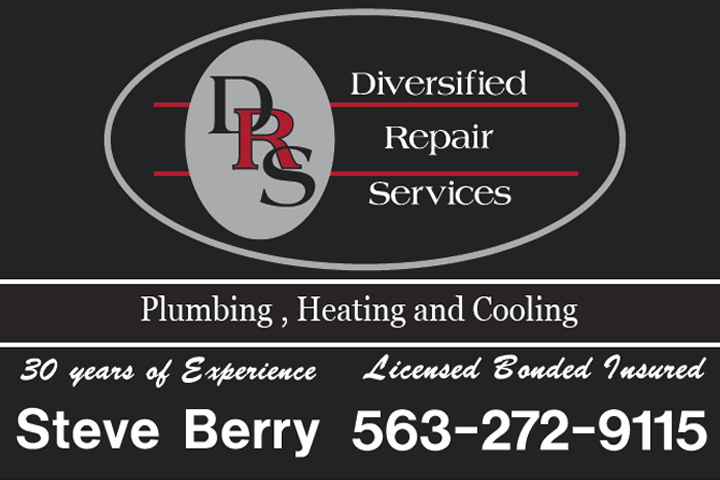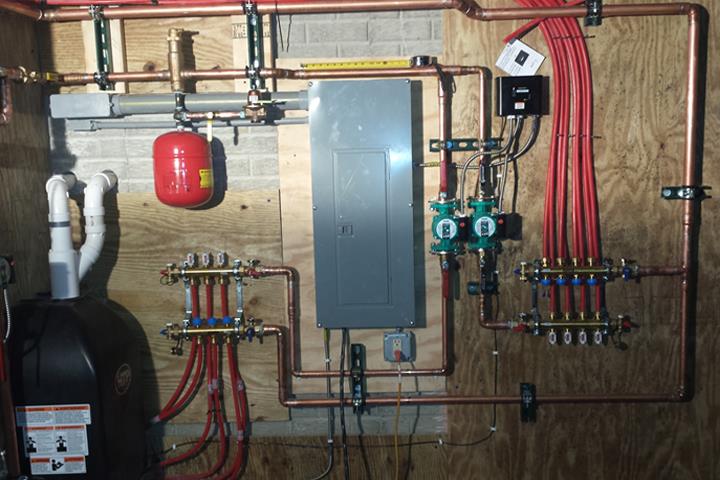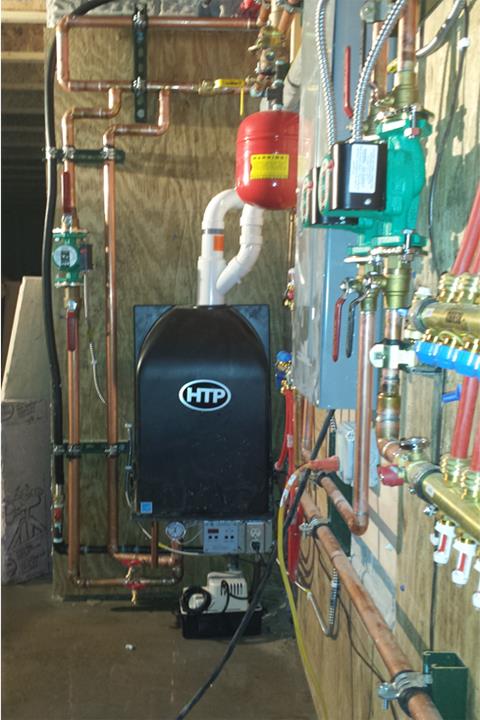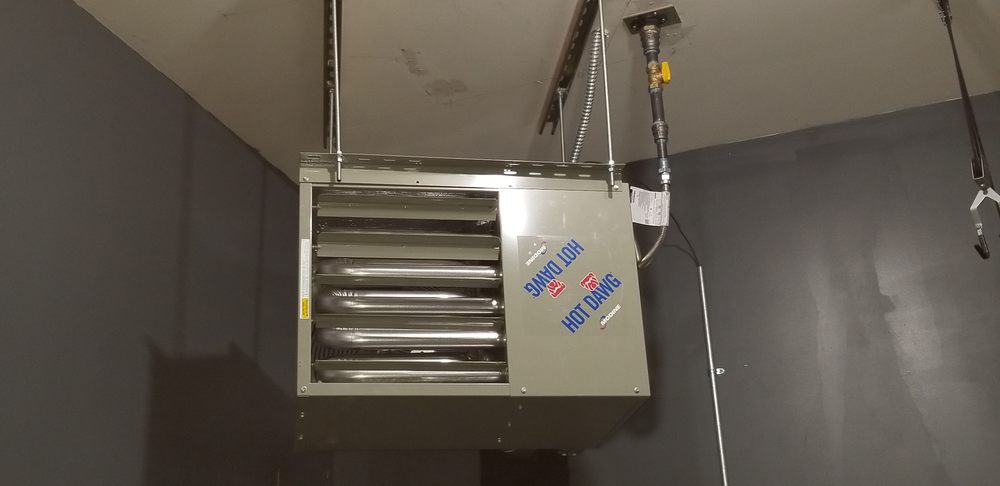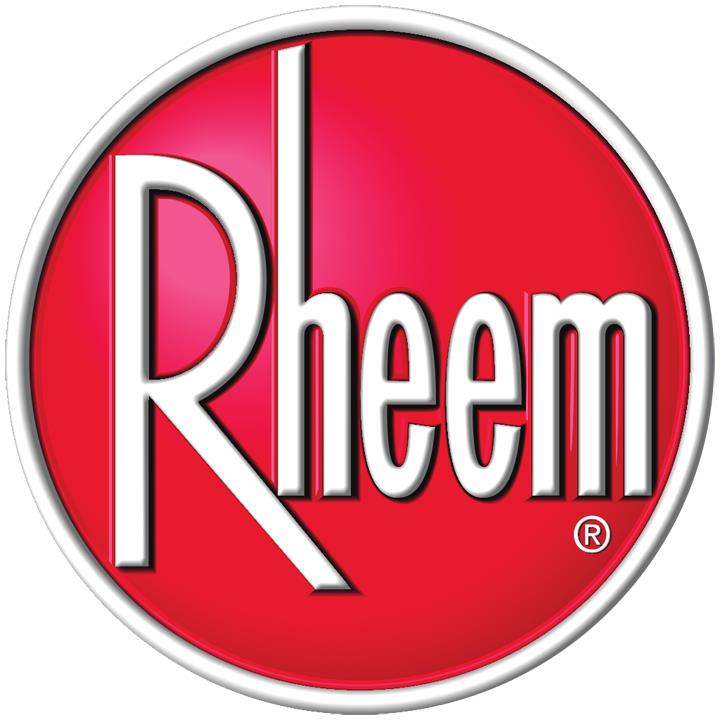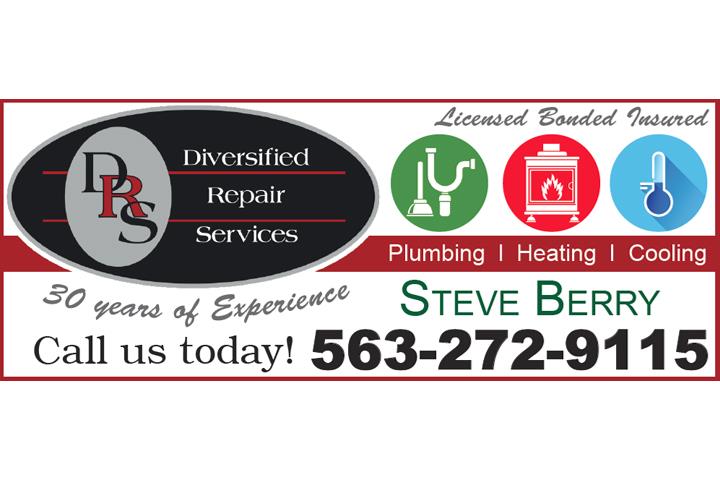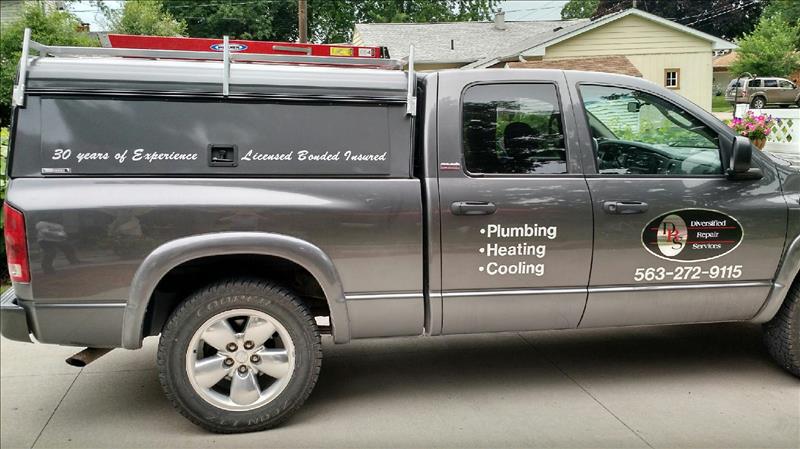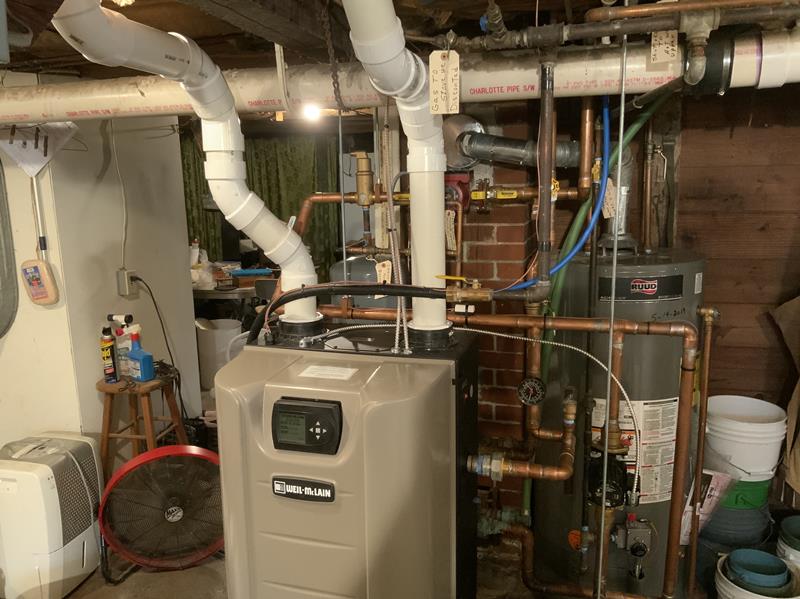 "Steve has done amazing work for us. We have an older home and the water lines and drain lines needed replaced, the washer supply line and drain lines needed installed, he installed a shower and plumbed the bathroom. We have more to do and we will definitely will hire Steve. His price is very reasonable and his work is very professional. We definitely will continue to use his service."