7 days a week, no overtime charges!
Plumbing, Heating and Cooling Contractor
Geothermal Heating Services
Water Heaters and Softeners
L.B. White, Wall, Portable and Fuel Oil Heaters
Toilets,Faucets and Outside Faucets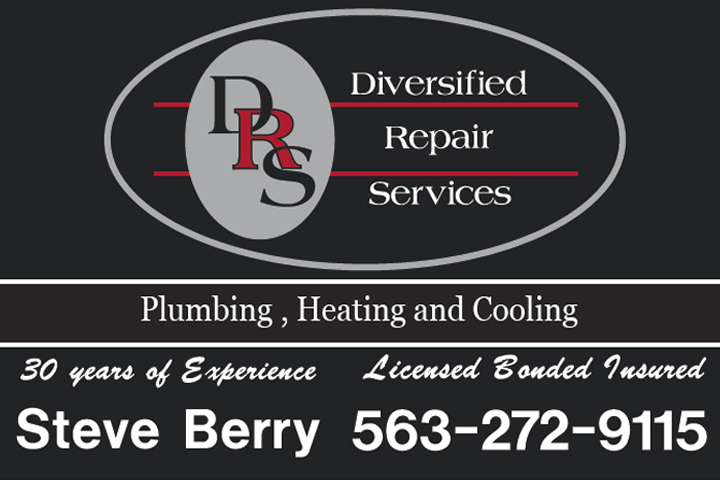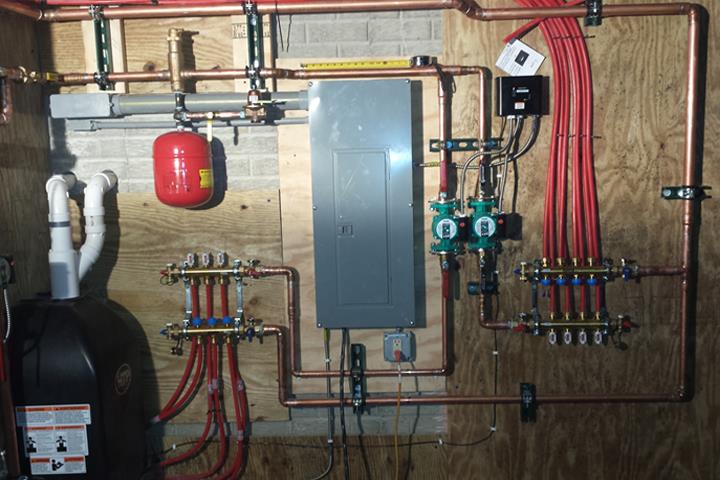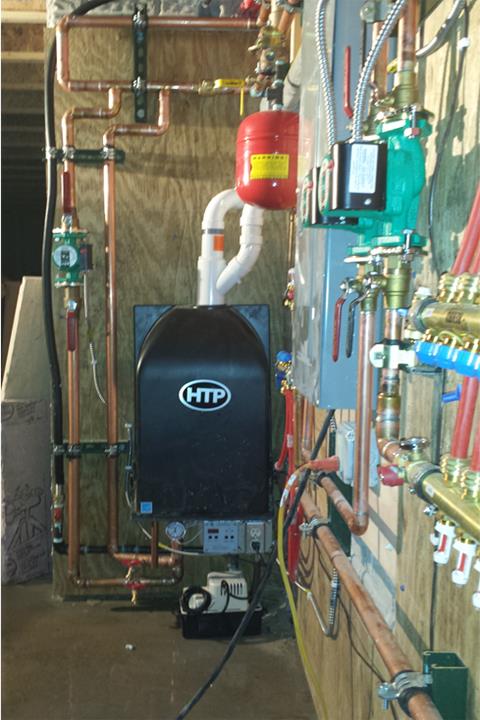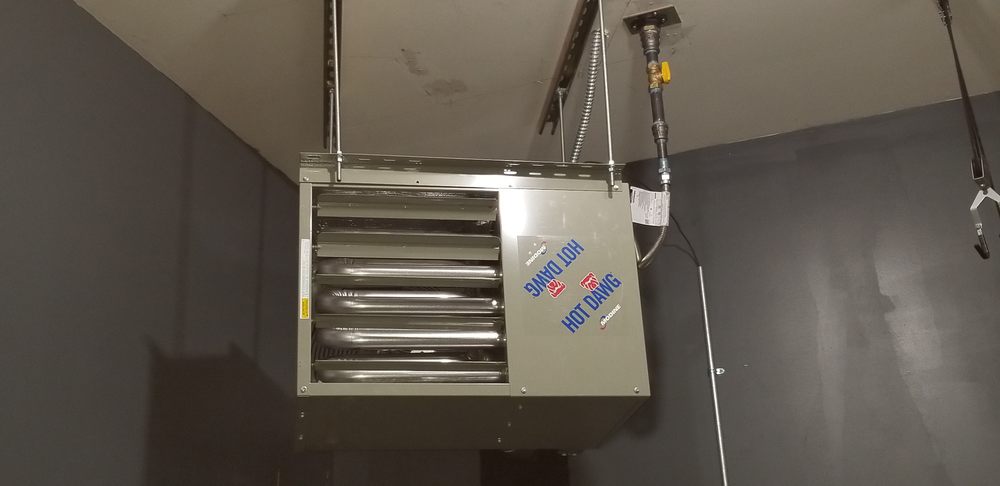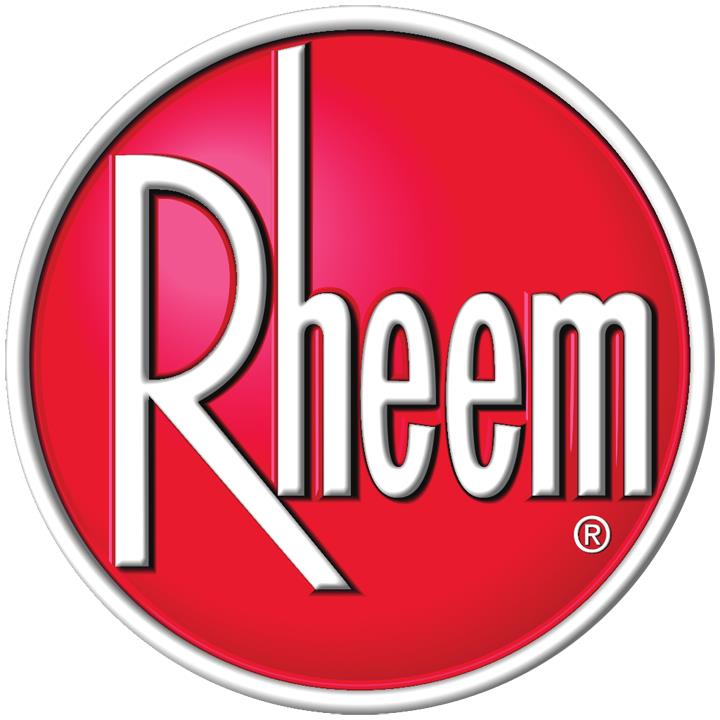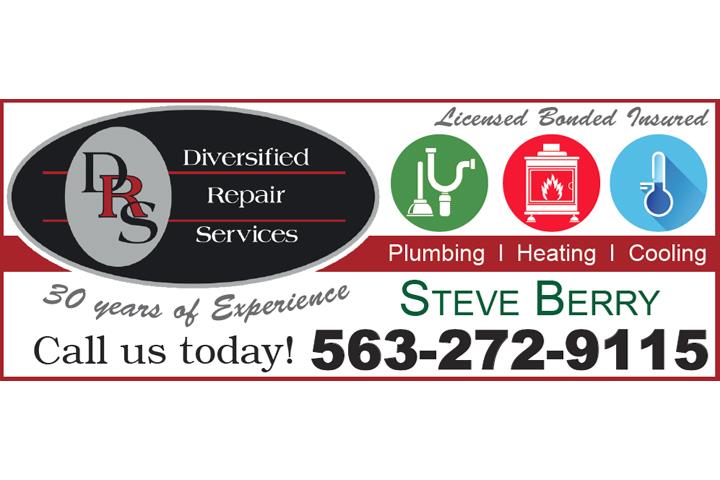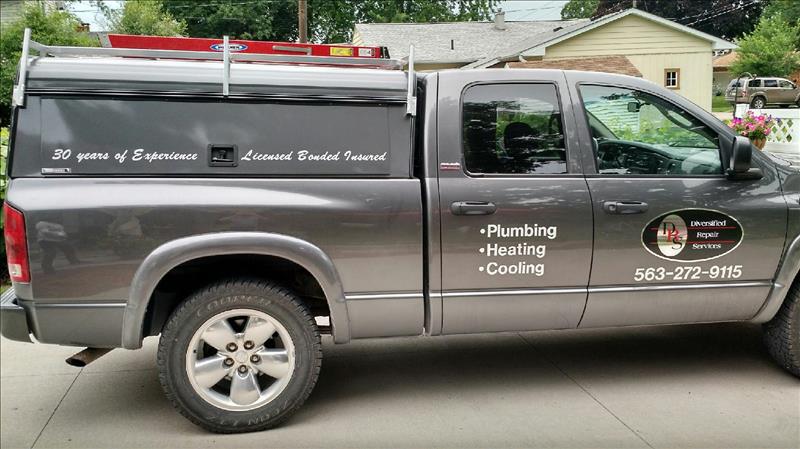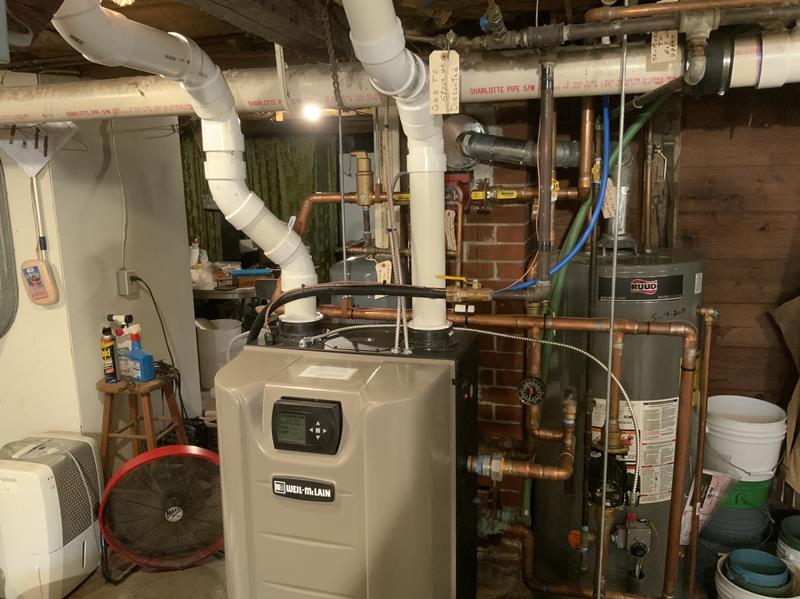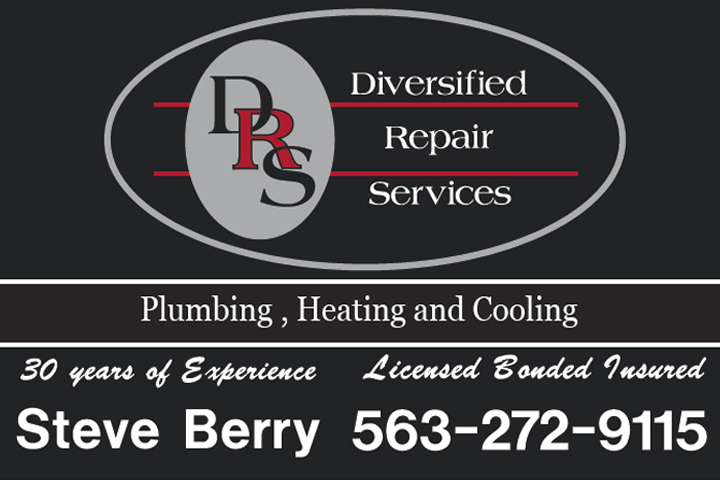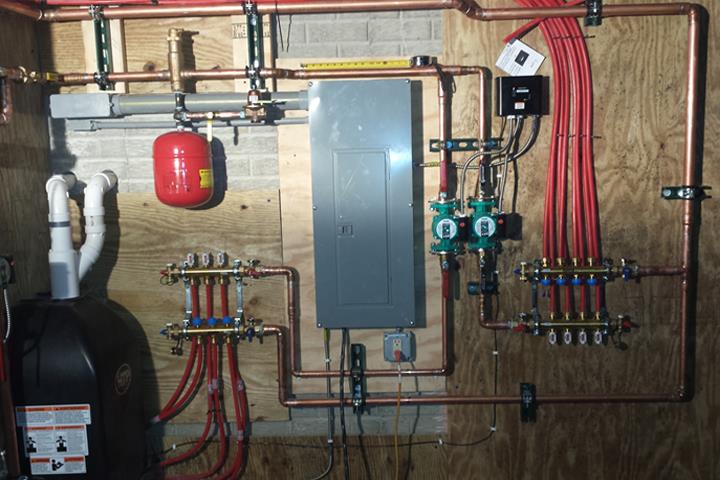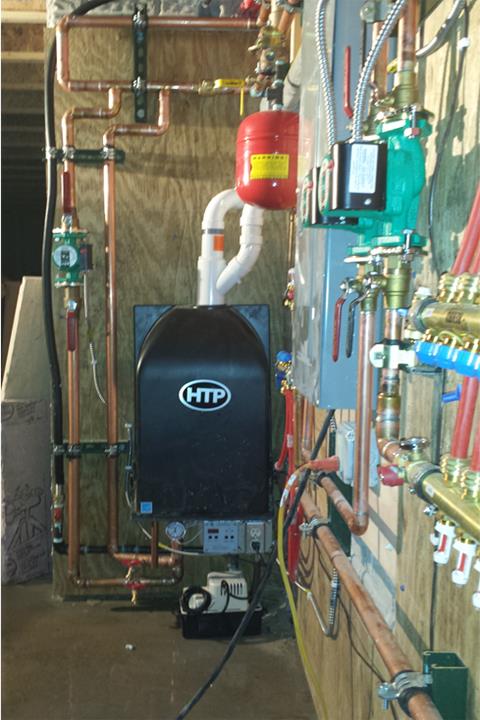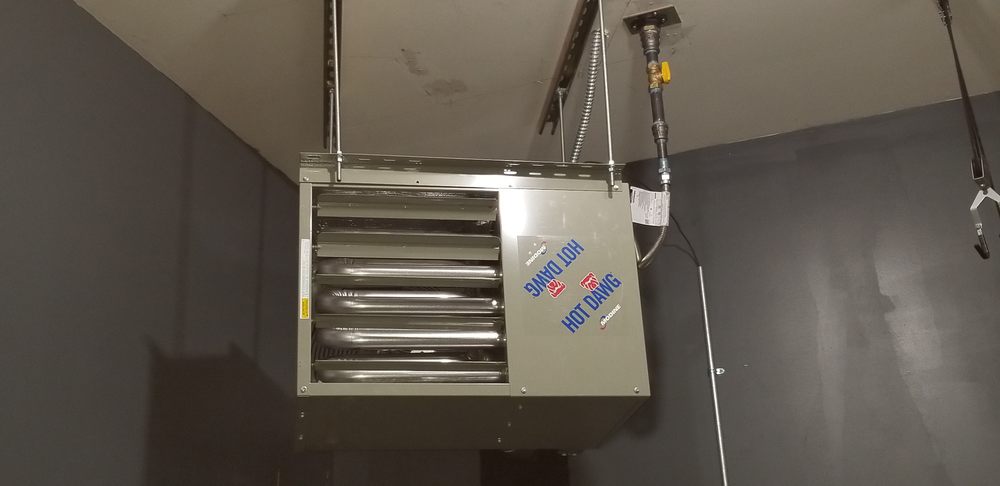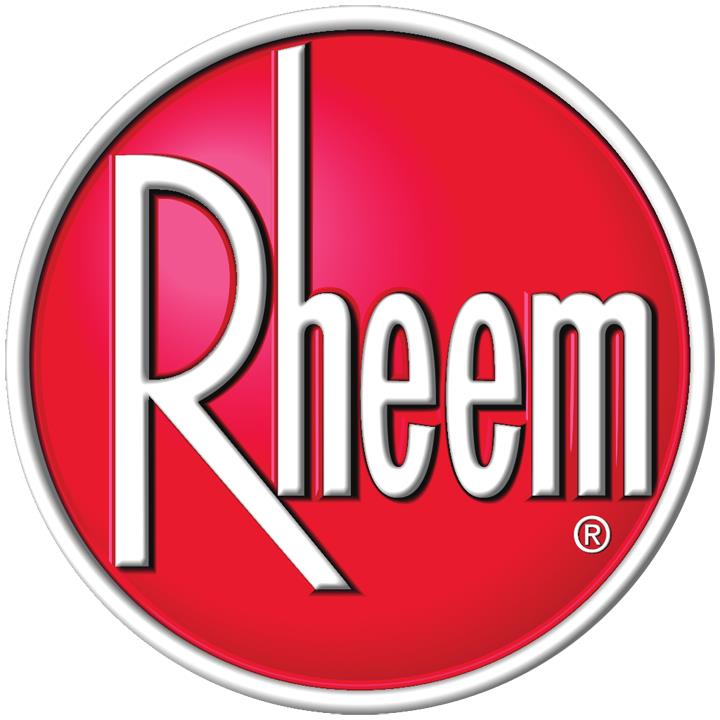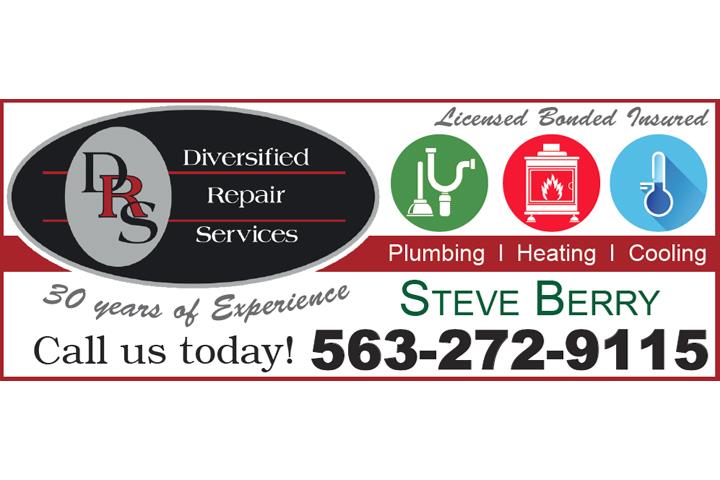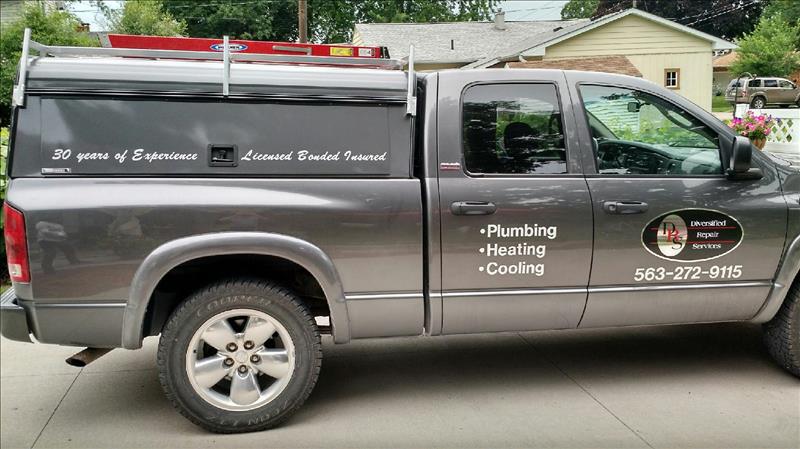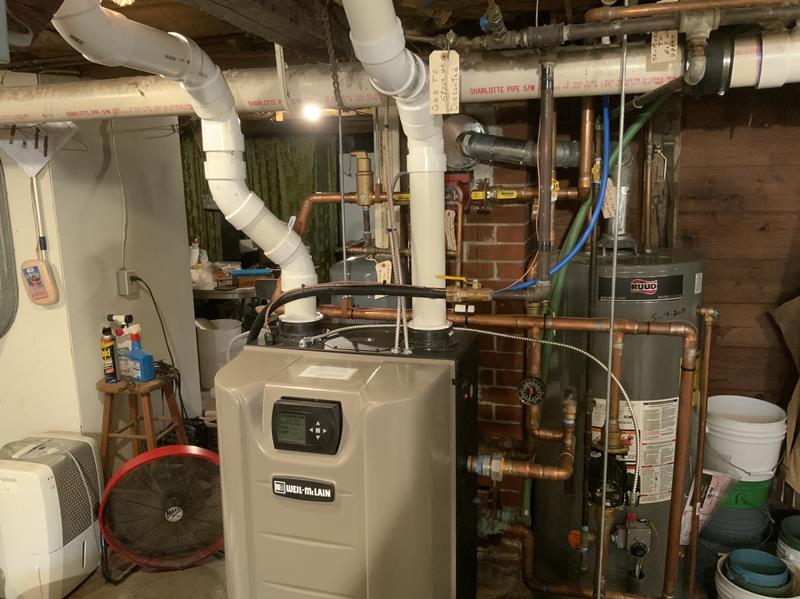 "Steve redid drain lines for us in our old home. His price to do this is very reasonable and his work is very professional. We definitely will continue to use his service."